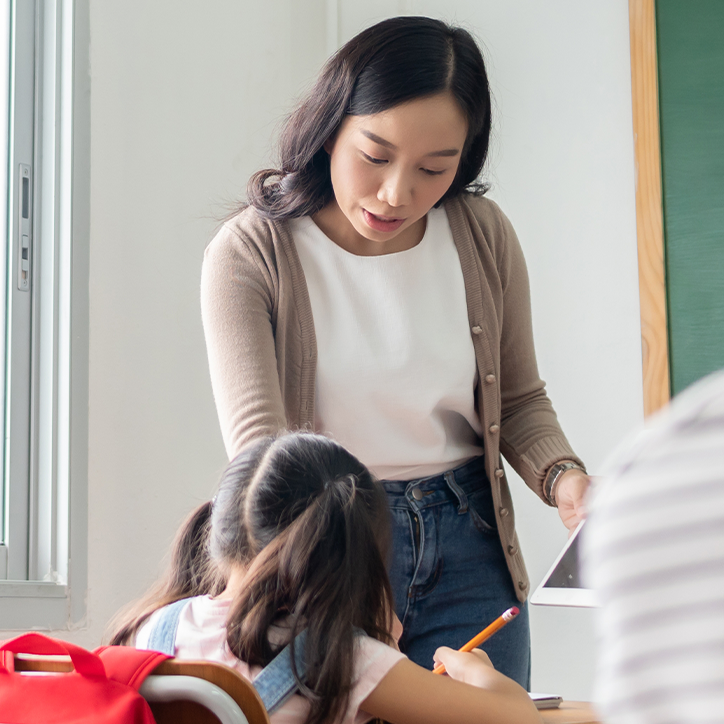 School Leader / Educator / Expert Teacher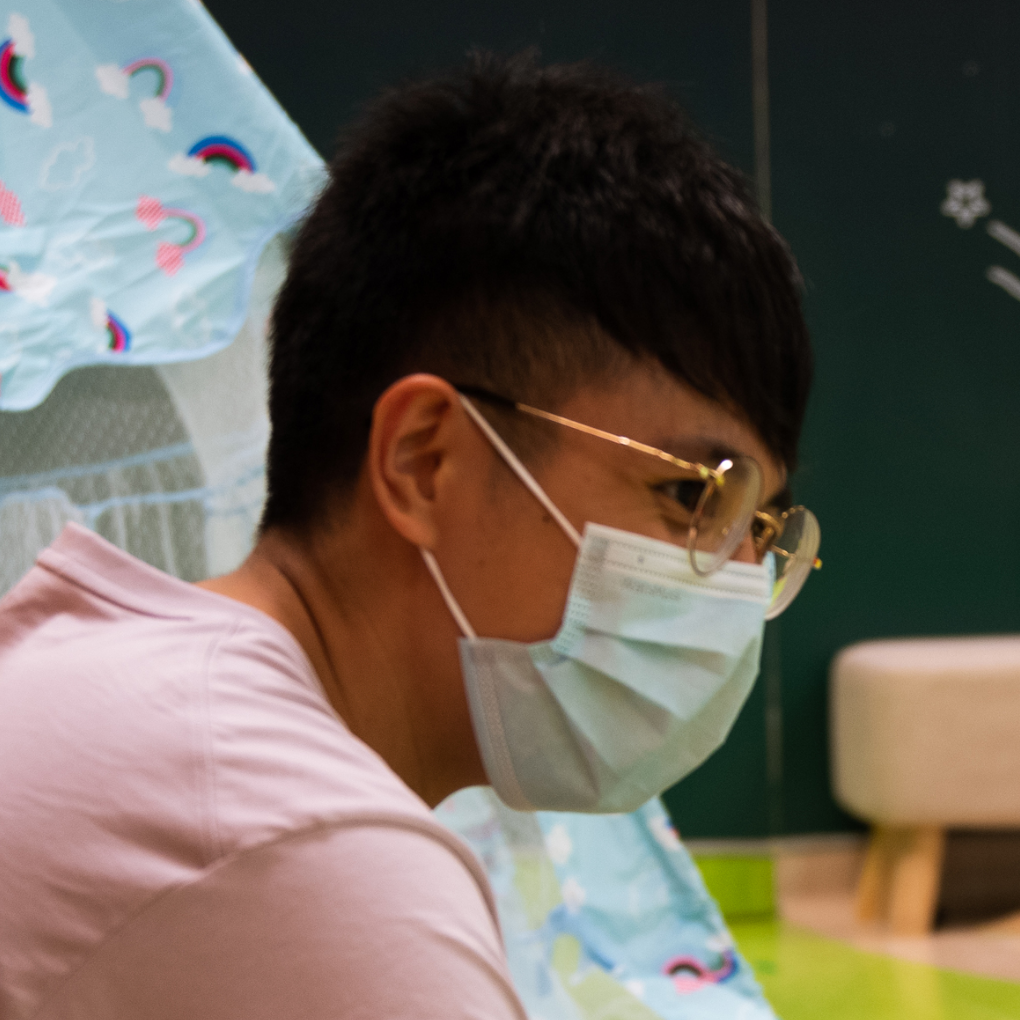 Social Service Professionals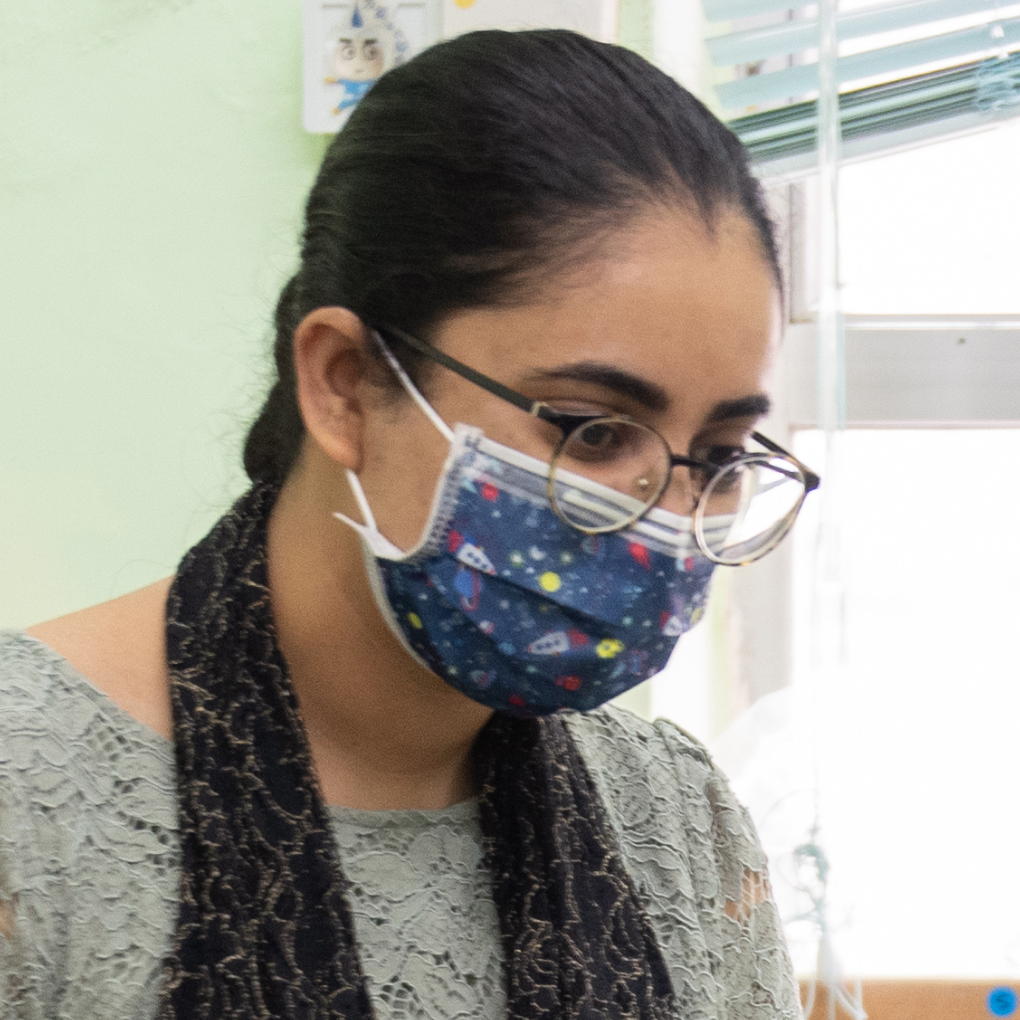 Multicultural Learning Facilitators
The Professional Development Programmes (PDPs)
To cultivate a joyful and effective environment of Chinese learning and social inclusion for ethnic minority and Chinese-speaking students, the C-for-Chineses Project has designed and developed a series of Professional Development Programmes (PDPs) to provide professional development opportunities for four types of educators and social workers: school leaders, educators, social service professionals, Multicultural Teaching Assistants (MTA) and Multicultural Learning Facilitators (MLF).
With professional knowledge and practical skills on teaching ethnic minority students through Culturally Responsive Education, educators and social workers can enhance the effectiveness of Chinese teaching, social and emotional skills support, and social integration services for ethnic minority students.
A range of course are provided by the Education University of Hong Kong and our Partner NGOs.