Register for the Resource Corner
Sign up for our online portal to access storybooks, kids' songs, Chinese learning games, and more.

Select your role (i.e. Parents). Click "Register" to proceed.
Fill in the account details, including username, email, school name and your name.

After you receive the verification email, click the link and change your password on the Resource Corner.

Your registration will be approved within 2 days. We will send you an activation email for you to log in.
Impact Stories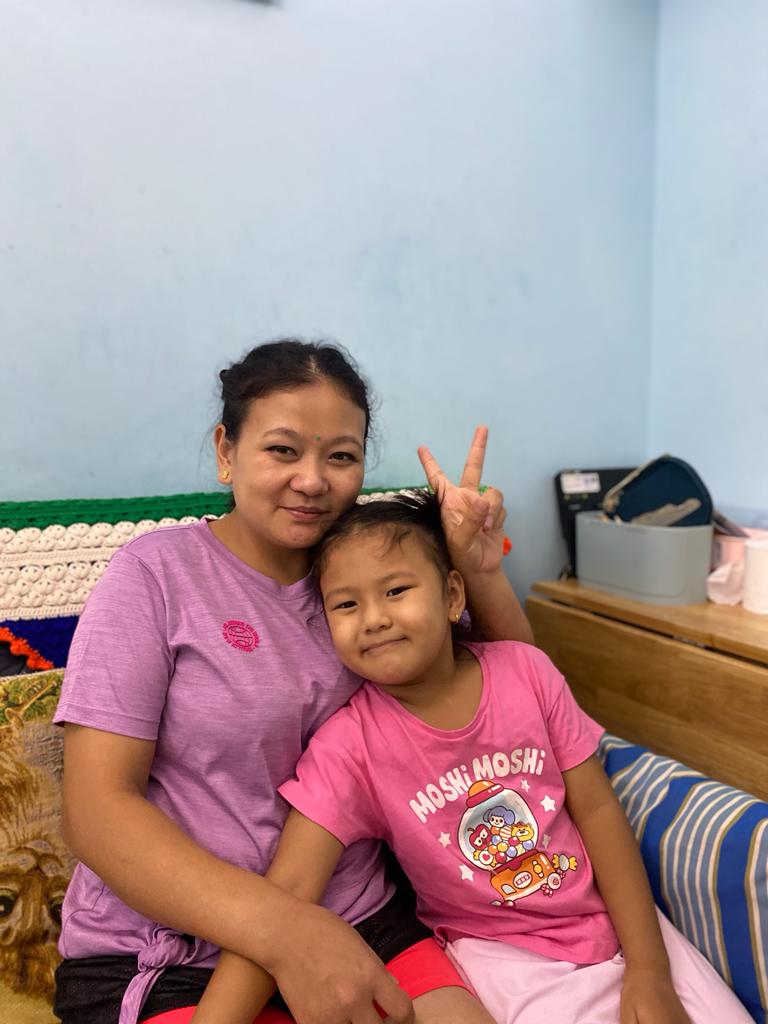 Parent Workshops Support Ethnic Minority Parents and Children to Learn Chinese
Ethnic minority (EM) parents often find it challenging to support their children's studies and growth because of language barriers and cultural differences. EM children may require more than just a few hours of class time in schools to practice and learn the local language. How can EM parents support their children?