C-For-Chinese@JC - Basic Chinese App
Being immersed in a fun Chinese learning environment at home is vital for your children to learn Chinese at a young age. To help non-Chinese speaking (NCS) ethnic minority (EM) students learn Chinese more fun and effectively, the C-for-Chinese@JC has created an interactive mobile game called "C-for-Chinese@JC– Basic Chinese" that makes listening, reading, and writing Chinese fun. While this Chinese learning app is designed for kindergarten and primary students of 3 to 6 years old, parents can also take advantage of the games to spend time with their children and improve their Chinese proficiency.
App enhancement for a wider scope of content and variety of games in reading, writing, listening and speaking for children aged 3 to 9 years old is coming soon, please stay tuned!
Recognising Chinese Characters
The first step of learning how to read and write Chinese is to be able to identify how a Chinese character is constructed. Learn the components that make up various Chinese characters through this enjoyable adventure game.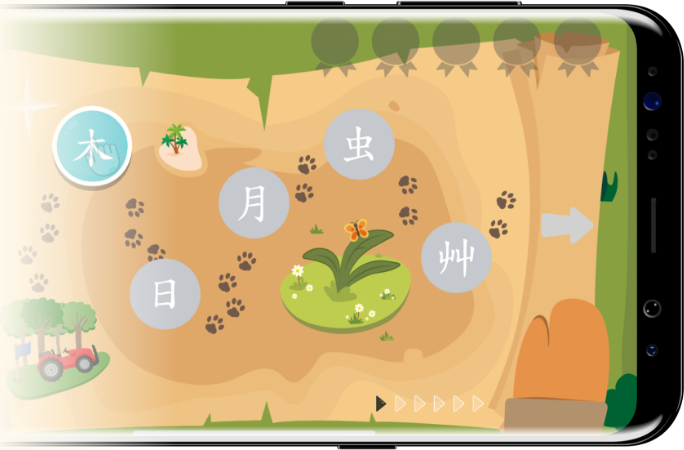 Storytelling
Read and listen to Chinese stories inspired by everyday scenarios. Not only are these stories enjoyable to read, but your child will also get to learn more about Chinese culture.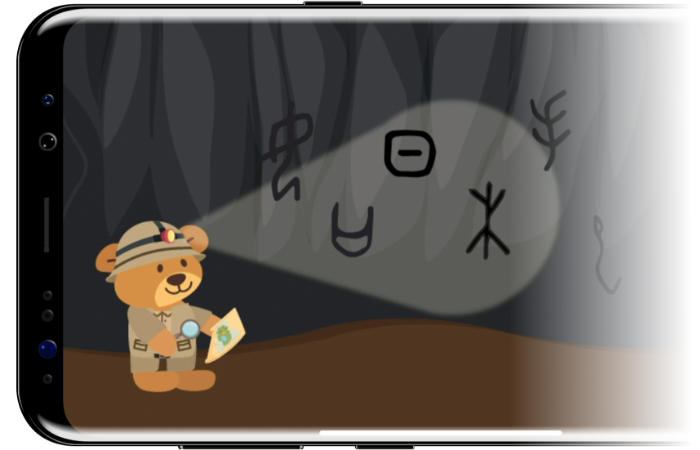 Building Reading Vocabulary
Joyful mini games following up the stories enhance children's interests and memory on key vocabulary, phrases and sentences.