Introduction
The Parent Academy aims at institutionalising parent and community engagement and expects ethnic minority parents would build up their own capacity in supporting their children after joining the Academy.
Ethnic minority parents connected to the Parent Academy will receive necessary information and social support particularly helpful to ethnic minority families when making informed decision for children. Courses and programmes will be provided to support ethnic minority parents to help them support their children's in kindergarten schools.
Types of Courses at the Parent Academy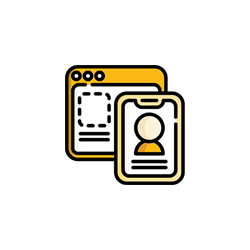 Digital Literacy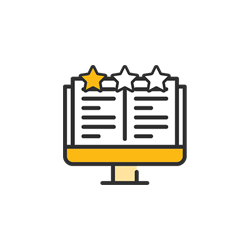 Basic Course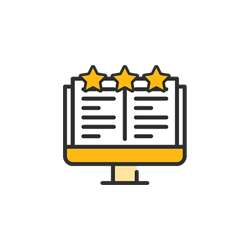 Advanced Course
3 Domains
The objectives of the Parent Academy are reflected in three domains.
Parenting Skills in Assisting Children Learning
4E Frameworks
Our Parent Support Programmes are developed with a framework concerning 4Es: Exploration, Expectation, Education and Empowerment.
Exploration
Identify and describe Funds of Knowledge (FoK) and integrate this exploration into the experiences of ethnic minority children in their normative learning environments such as home and school.
Expectation
Expect that ethnic minority families will be intentionally and proactively engaged in their children's learning and school experiences by providing mechanisms for participation that are responsive to the contexts and benefits for these families ― i.e., that acknowledge and honour the FoK.
Education
Share information about the educational system (e.g., milestones, key agencies, and administrators, interpreting school data) to help them advocate effectively for their children.
Empowerment
Provide ethnic minority families the tools they need to support and advocate for their children while managing the challenges of parenting and life obstacles.