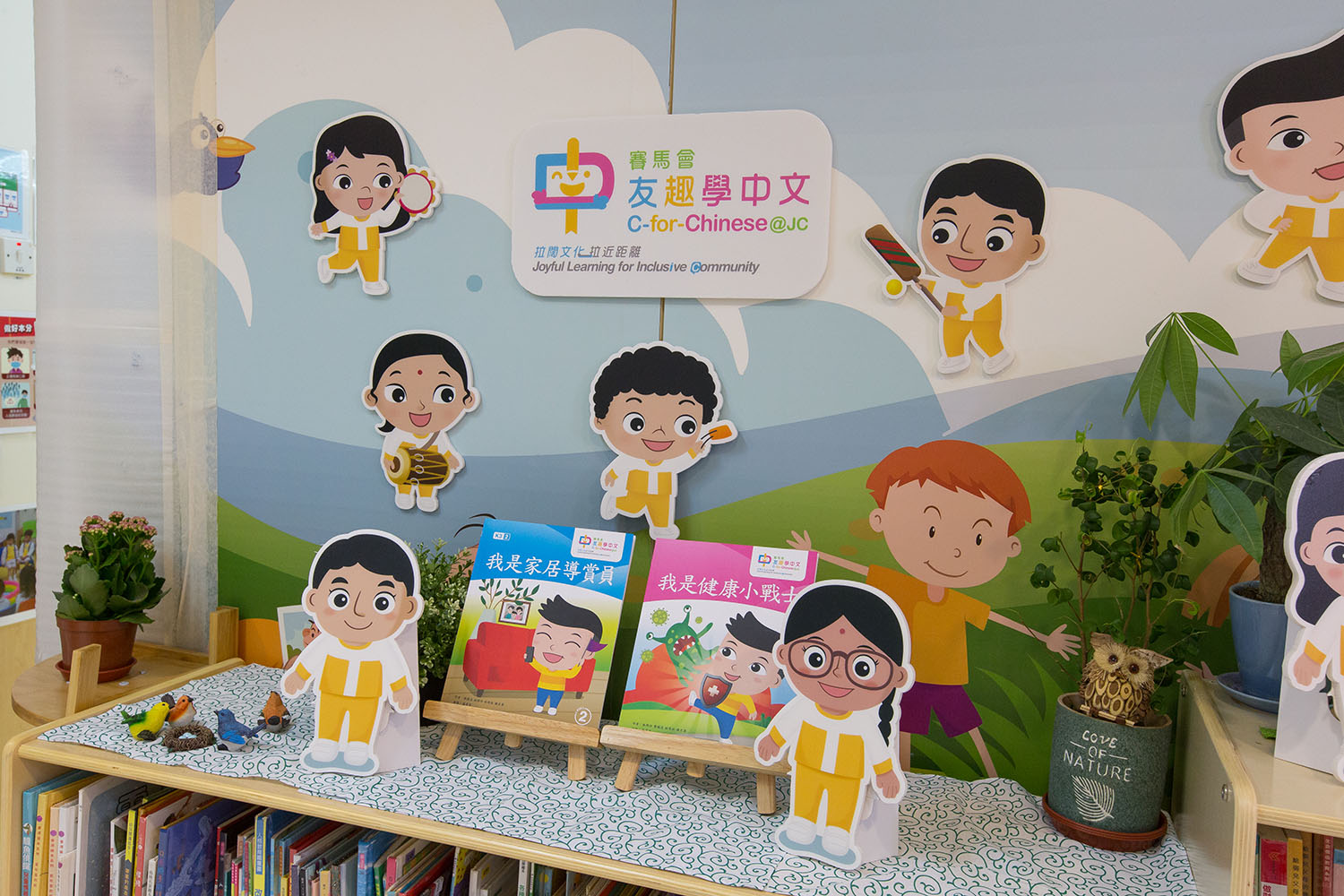 1. Culturally Responsive Environment
Culturally responsive environments refer to teaching and learning that take into account the cultural knowledge, prior experiences, frames of reference, and performance styles of ethnically diverse students. Such an environment makes their learning experience more relevant and effective.
Under this principle, the Project has established a set of "Culturally Responsive Education Benchmarks." This practical framework aims to enhance the Chinese learning and social-emotional competence of both ethnic minority and Chinese students; as well as their transition to primary education.
Culturally Responsive Environment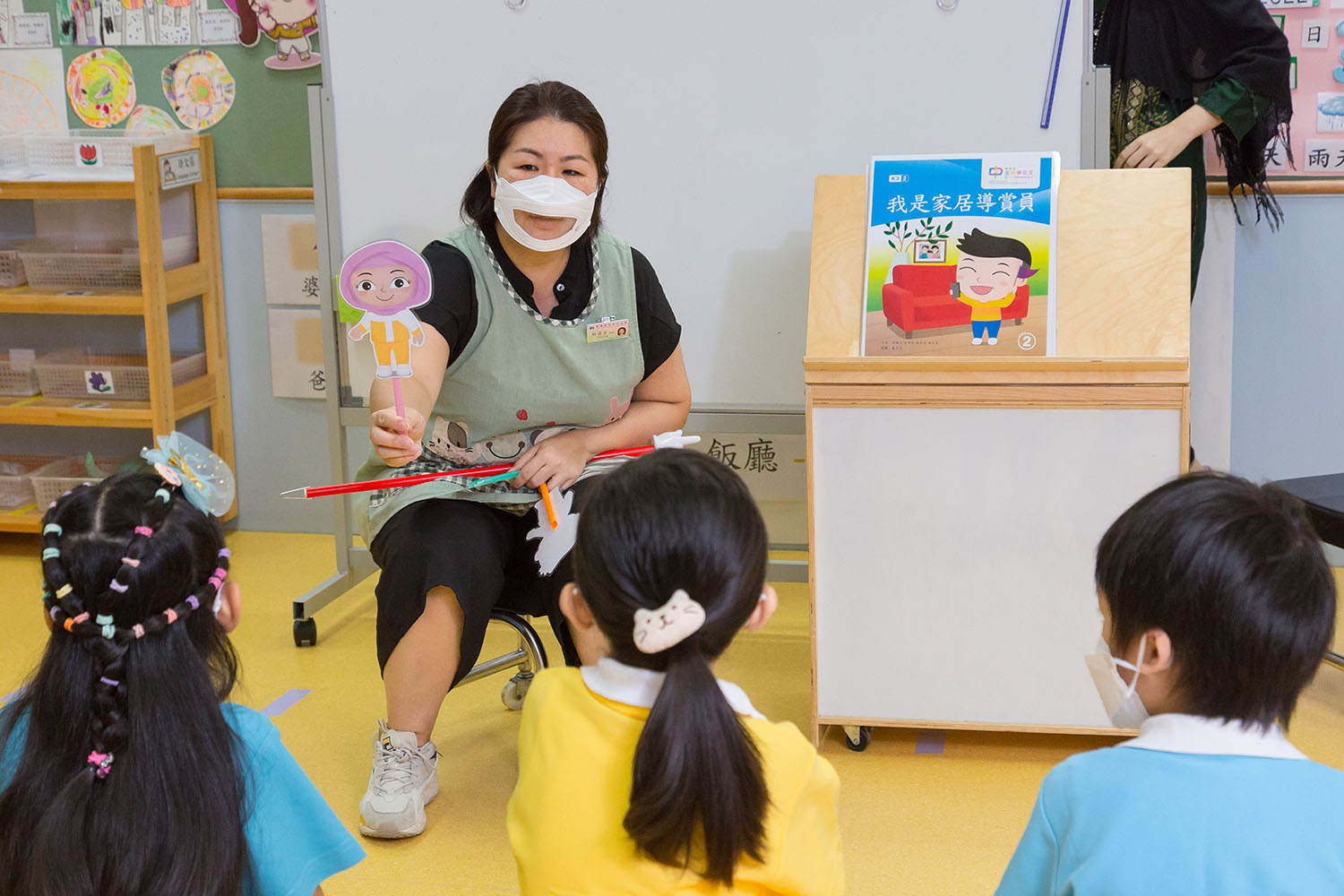 2. Effective Teaching
Effective teaching is achieved when teachers bring their understanding of young children and how they learn into their teaching. It aims to facilitate the childrens' development through education.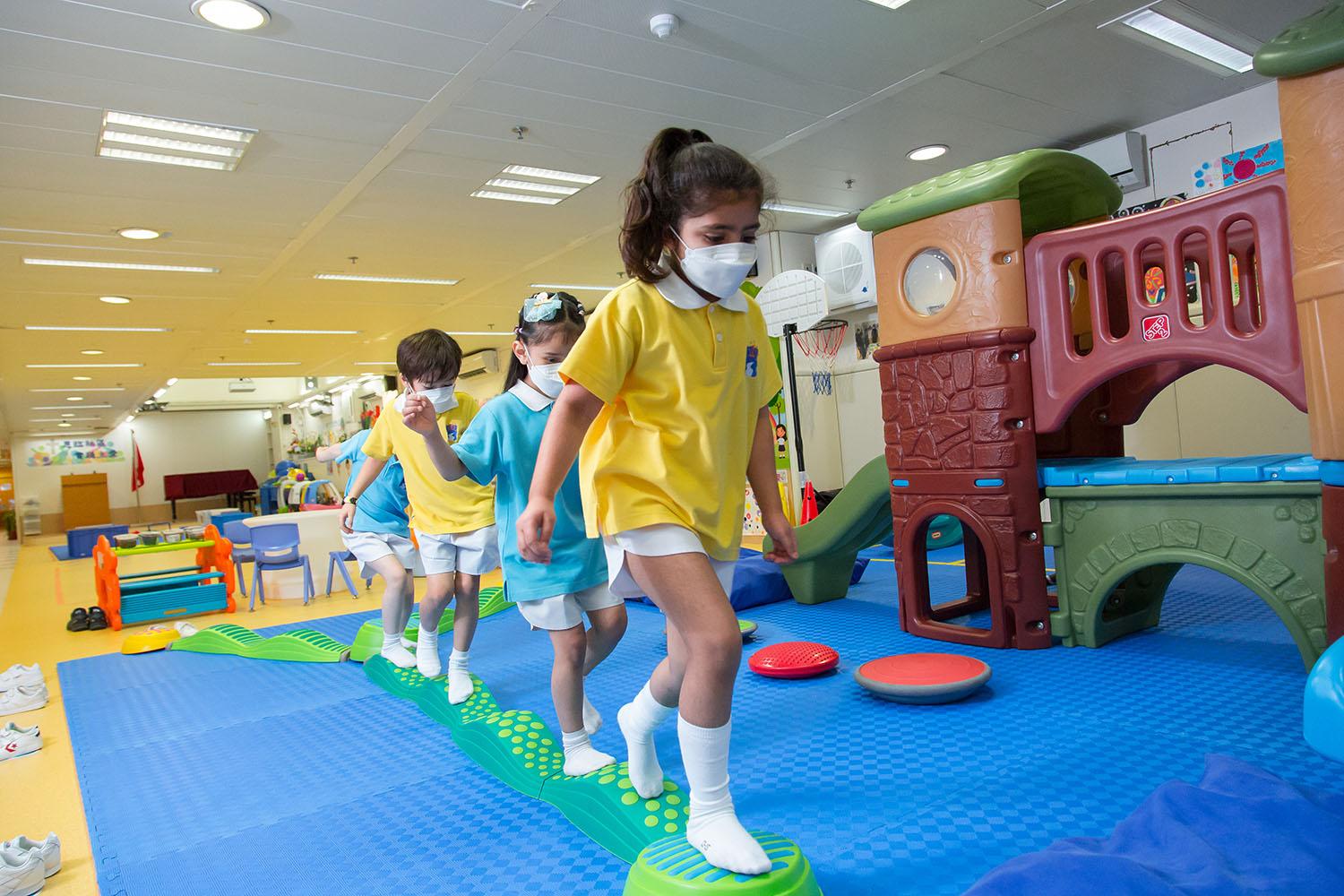 3. Pleasurable and Meaningful Learning Environment
Pleasurable learning is when children are engaged in creative and playful learning. Meaningful learning occurs when children build knowledge and cognitive processes for problem-solving.