Home-School-Community Model
The "Home-School-Community" Model fosters collaborations between educators, social workers, and parents to support children's Chinese learning. The Project aims to promote culturally responsive education for effective kindergarten teaching, a pleasurable and meaningful learning environment, and equip the NGO sector with culturally responsive services to engage ethnic minority (EM) families better. Ultimately, this Model will improve the Chinese proficiency and social competence of both EM and Chinese children.
School
The framework of Culturally Responsive Education Benchmarks will provide guidelines for training and on-site school support to educators to embrace culturally responsive teaching in kindergartens (KG). The Network schools will receive professional development courses, workshops for educators, expert teachers, and school leaders, as well as learning and teaching resources, including lesson plans, play-based activities, songs, and new storybooks. Similar good practices will also be promoted to primary schools. Both the KG and primary children will be supported with extensive reading activities to help enhance their reading skills which is essential for transitioning to senior year study in local schools.
The project's accredited Diploma in Early Childhood Education (DECE) delivered by the Education University of Hong Kong trains EM youths passionate about early childhood education to become Multicultural Teaching Assistants to support child development and learning.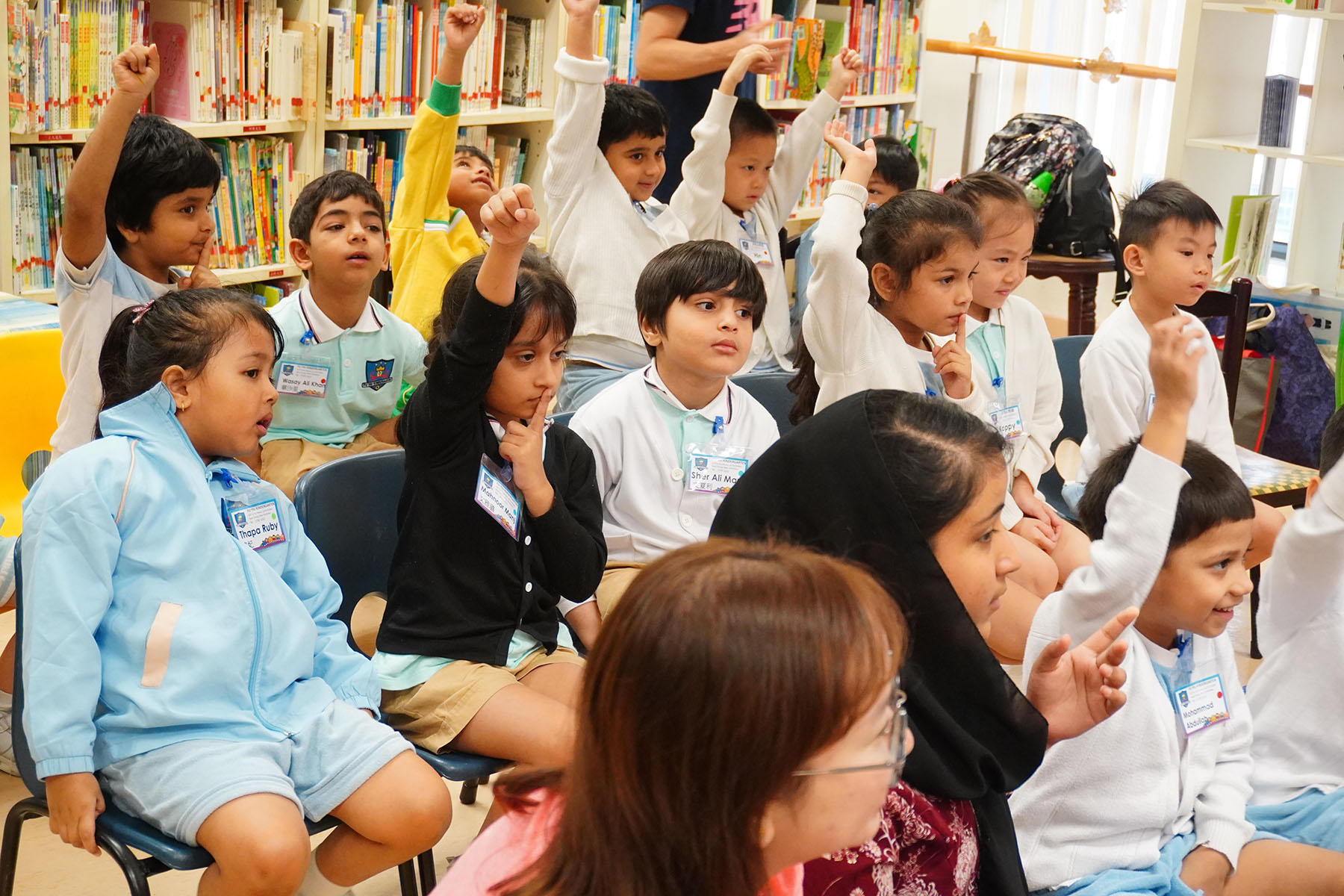 Home
EM parents are often confused with the local education systems and lack sufficient Chinese proficiency to communicate with schools or find resources effectively. On the other hand, parents play critical and important role in supporting children learning at home. As such, the needs for parents to make use of resources and know about the basic concepts of Chinese language are the keys to children effective learning. To support parents' roles, the home support programme "Parents Academy" offers a range of practical workshops or classes to equip EM parents with parenting tips, child development knowledge, primary transition support and digital skill that is much needed to support children's learning especially under new-normal of Covid pandemic.
EM parents are encouraged to take a more active role in supporting their children's learning in school and at home.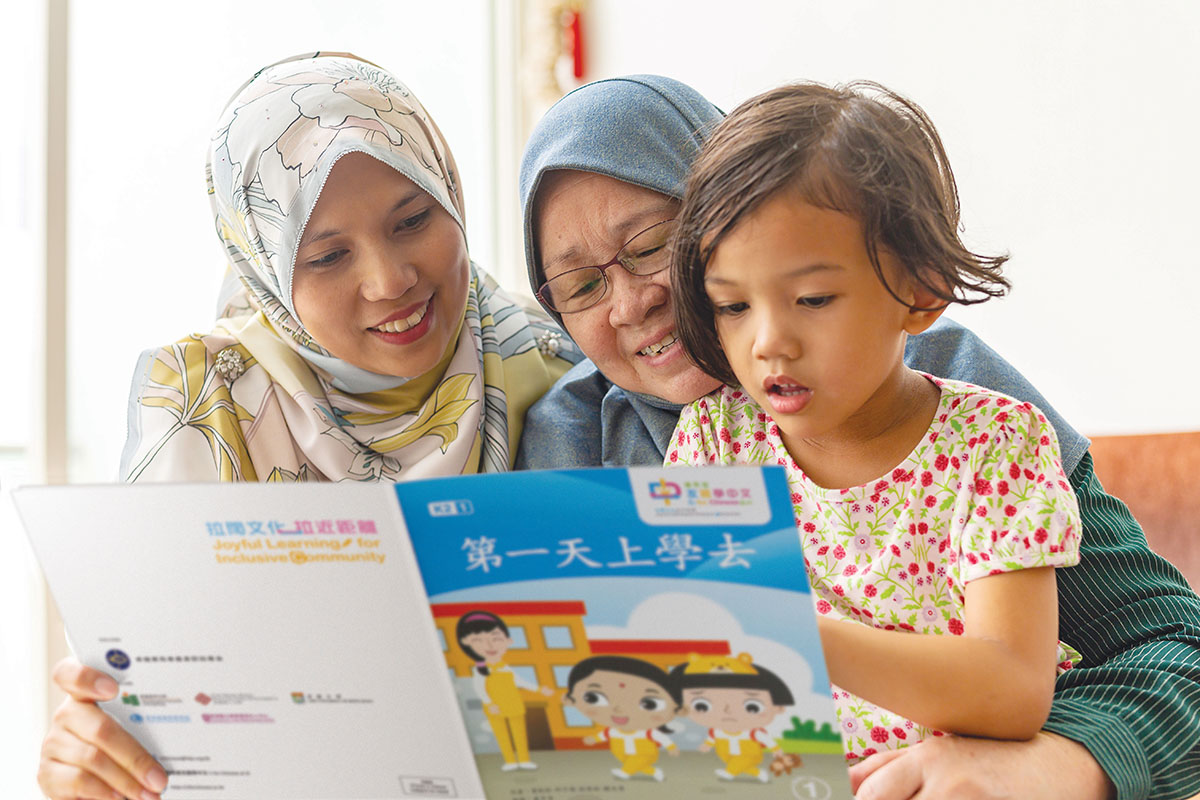 Home">
Community
Culturally Responsive Services (CRS) embraces an asset-based approach to offer EM families community support services that honour their cultural backgrounds and correspond to their needs. Good practices and Funds of Knowledge (FOK) will be consolidated into manuals and materials to be shared with NGO units serving EM communities.